Reviews, comparisons and tips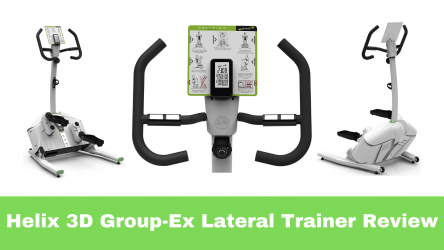 As a retired Navy SEAL with a master's degree (M.Sc.) in Health and Human Performace, I take my fitness seriously. I've had the opportunity over ...
Reviewed


Review of the FocusBand - Improve Your Shooting 10X Faster!
04:29

Grip Strength to Improve Shooting - What Tools a Navy SEAL Uses
06:14

Fresh-Pressed Olive Oil Club: Tasting and Product Review
11:50

Using the Green Egg Hand Exerciser Quick Tip
02:54

SMART Emergency Medicine - Is the Scene Safe?
05:25

Dr. Peter MacKay and Retired Navy SEAL Chris Sajnog - Benefits of the Helix Lateral Trainer
03:17
I CREATED THIS SPECIAL SITE WHERE YOU CAN GET
Best reviews, articles, videos, comparisons and more...
Health and wellness are important aspects that many of us spend a lot of time thinking about. Many people think of health and fitness and think only of diet and exercise. There are devices and supplements though that are proven to enhance our performance.
I CREATED THIS SPECIAL SITE WHERE YOU CAN READ REAL REVIEWS
Get in Touch, product review request?
or other inquires...