Disclosure
: I may be an affiliate for products that I review. This means if you purchase those items through my links I will earn a small commission. You will not pay more when buying a product through my link. In fact, I oftentimes am able to negotiate a lower rate (or bonuses) not available elsewhere. Plus, when you order through my link, it helps me to continue to provide you with free product reviews. Thank you, in advance for your support!
Learn more
The Wim Hof Method Review will help you to find your inner power.
The first step in learning to meditate is to learn how to breathe properly and Wim Hof teaches you this and MUCH more. Through a specific breathing method and cold therapy, you'll literally feel the warrior within growing every day.
By learning the Wim Hof method you'll reach meditative states within days, that take Buddhist monks decades of practice. Remember, learning how to shoot is about becoming a warrior and a firearm is just a tool. By having the mind and body of a warrior, you'll be able to learn how to shoot faster, plus you'll have a level of confidence in your physical abilities you may have thought were out of reach.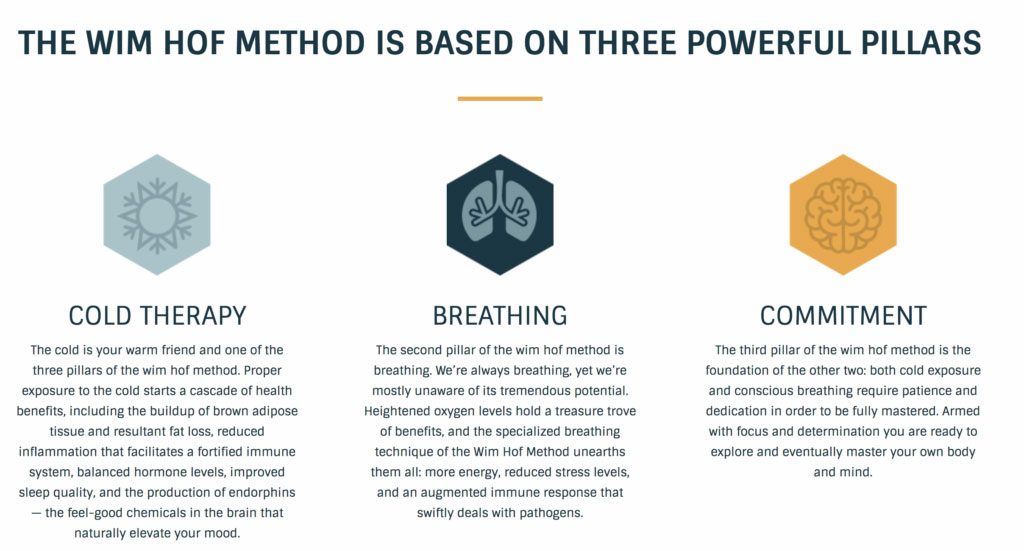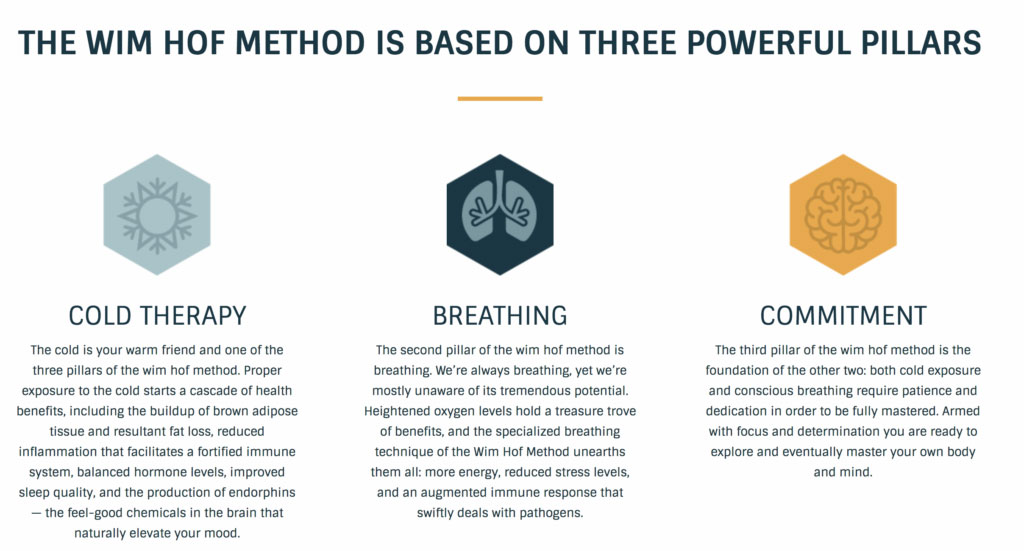 ---
What is the Wim Hof method? The Wim Hof Method is a practical way to become happier, healthier, and more powerful. There are three pillars to the Wim Hof Method – cold therapy, breathing, and commitment. Cold therapy will gradually and safely teach you to properly expose your body to the cold. Scientific studies of the method have shown that cold therapy can have several benefits such as balanced hormone levels, better sleep, and increased levels of endorphins (those naturally occurring chemicals in your brain that make you feel good).
The second pillar is breathing. Calling attention to how you breathe, the technique practiced here can provide you with more energy and reduce your stress levels. The final pillar is commitment or mindset. Without commitment to cold therapy and breathing techniques, you cannot realize the benefits of this method. Focus and determination will allow you to gain mastery over your body and your shooting.
The free offerings are enough to get you familiar with the basics and the basics are simple enough that you can easily incorporate them into your daily life.
The 10-week course provides everything you need to fully immerse yourself in the Wim Hof method and offers weekly videos of increasing difficulty and challenge. There is work to be done in between videos to advance your understanding and practice and, while the videos are made available one-by-one over the 10-week period, you'll have access to them long after the 10 weeks are over, allowing you to move through the material at your own pace and comfort level.
There is a free app that will allow you to track your times with the stopwatch, use the interactive calendar to record your results, and a visual graph to help you see your progress over time. If you chose the fundamentals package, the app will also contain your one-on-one audio lessons.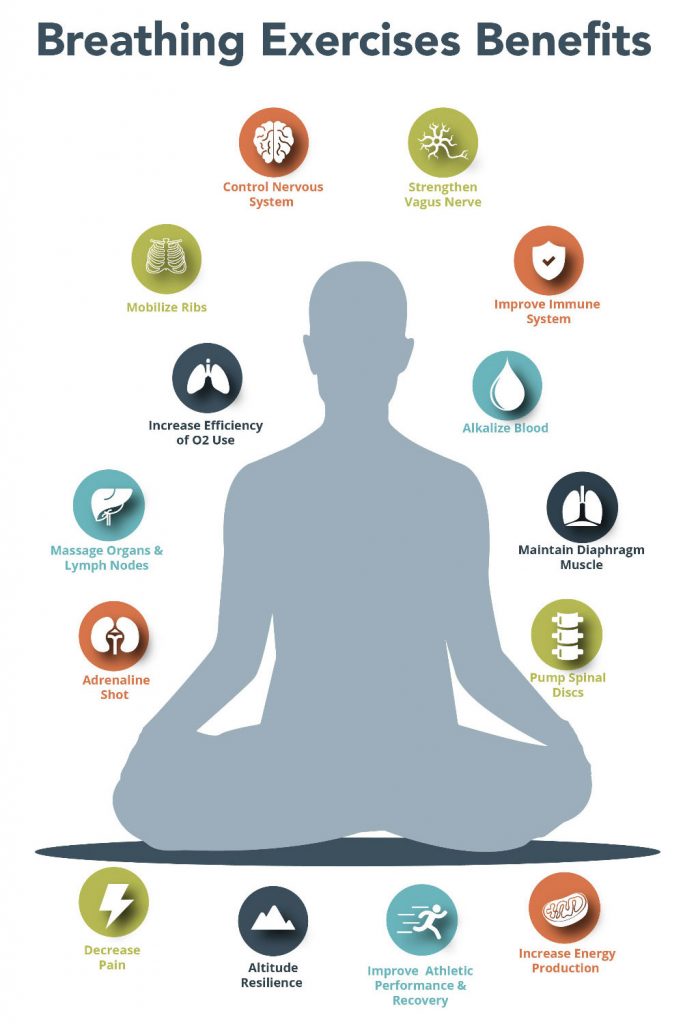 This is a great program and there isn't really anything I don't like, but I will say this. I don't necessarily need or want to watch a 20-minute video of someone breathing. It can get boring fast, but you can fast forward through it, or follow the written instructions instead.
There are three Wim Hof courses available. The free mini class includes 3 brief lessons explaining the basic exercises of the Wim Hof system – the power of breathing, the power of cold, and the power of community. It's free and informative – you can't go wrong with this option.
A second offering is the 10-week video course that has 28 lessons and over 8 hours of video. This course costs $199, but includes:
6 lessons covering the basics,
10 weekly lessons increasing in difficulty as you progress,
2 exercise lessons for you to complete daily,
4 challenges,
4 bonus lessons,
2 welcome and introductory videos,
and homework assignments to advance your practice between weekly videos.
The 10-week course is pricey, but if you're looking to quickly develop the mind and body of a warrior, it's a great investment.
The final Wim Hof offering is the fundamentals package. This is the most robust package with 42 lessons and almost 13 hours of videos for the cost of $297. The lessons cover 10 themes including stress control, energy management, inflammation, longevity, spirituality, and more. In addition to the homework assignments, this program offers stretch exercises and one-on-one audio lessons that you can listen to anywhere.
While you get a lot with the more expensive package, the 10-week lesson, and even the 3 free mini classes will make a big improvement in your life.
This is an easy-to-use, innovative, science-based program that will help shape your mind and body into that of a warrior. The Wim Hof Method Review is absolutely Navy SEAL-approved.
---
The Wim Hof Method Review
The first step in learning to meditate is to learn how to breathe properly and Wim Hof teaches you this and MUCH more.